From the moment they arrived to the moment they left they were amazing. They were calm, relaxed & efficient, drinks & canapes came around without anyone noticing, they just arrived, the service at the table was excellent & the timing between courses perfect. The food was outstanding, the menu was imaginative & tasty. As good as you would expect from any good restaurant. We would certainly recommend them & look forward to using them again.
September 2020 ★★★★★
Can't thank enough for the great food & all Catering service! Needs we're not just met, but service & food exceeded expectations! Thank you!
August 2019 ★★★★★
Yesterday Joe & his team catered for our wedding. The canapes had everyone talking as they went down a treat. Loved the special added touch of our initials on the egg shells. The bbq was superb! Beef brisket to die for, pulled chicken, home made burgers & pork. Everyone loved it. Joe honestly thank you so much for everything you did. You truly made it perfect. Ian & Lisa
August 2019 ★★★★★
Have just once again had the pleasure of enjoying the delights of Crafted catering. They never fail to offer less than the best food experience & the dishes are never repetitive. Everything is fresh & there are always new flavour combinations to try. The food is presented beautifully & served by efficient & friendly staff. Well done guys – cannot wait for your next gastronomical delight!
October 2018 ★★★★★
Big thanks to Crafted & the team that he provided this Saturday. The Premium BBQ we had was delicious especially the Rib-Eye beef & accompanied with all the sides!
July 2018 ★★★★★
Recently provided the canapés for a drinks reception followed by a spectacular 4 course meal for our private party of 28 guests. Everyone was completely amazed by the wonderful presentation & superb quality of the food. Their attention to the detail of our brief went far beyond our dreams & everything was delivered with calm & efficient service. A huge thank you guys!
October 2017 ★★★★★
We could not have been more impressed with the team at Crafted Event for the catering they did for our wedding! We started the whole wedding planning process with a lots of ideas, but little direction, the team at Crafted Event worked closely (& patiently!) with us to devise a menu that suited both our theme, venue & the guests. Throughout the whole planning process, Joe & Derrik were really accommodating of our requests, were diligent in getting back to any queries we had & helped hugely in the planning & logistics for the day. They delivered an incredible BBQ feast with canapes for over 150 guests & the quality of food was outstanding! We have had a lot of guests complimenting the food & some said it was the best they have ever had at a wedding. We feel very confident in recommending Crafted Event to friends & family. Thank-you for delivering an impeccable feast & level of service on our big day – we look forward to using you again in future! Tom & Anna, London
July 2017 ★★★★★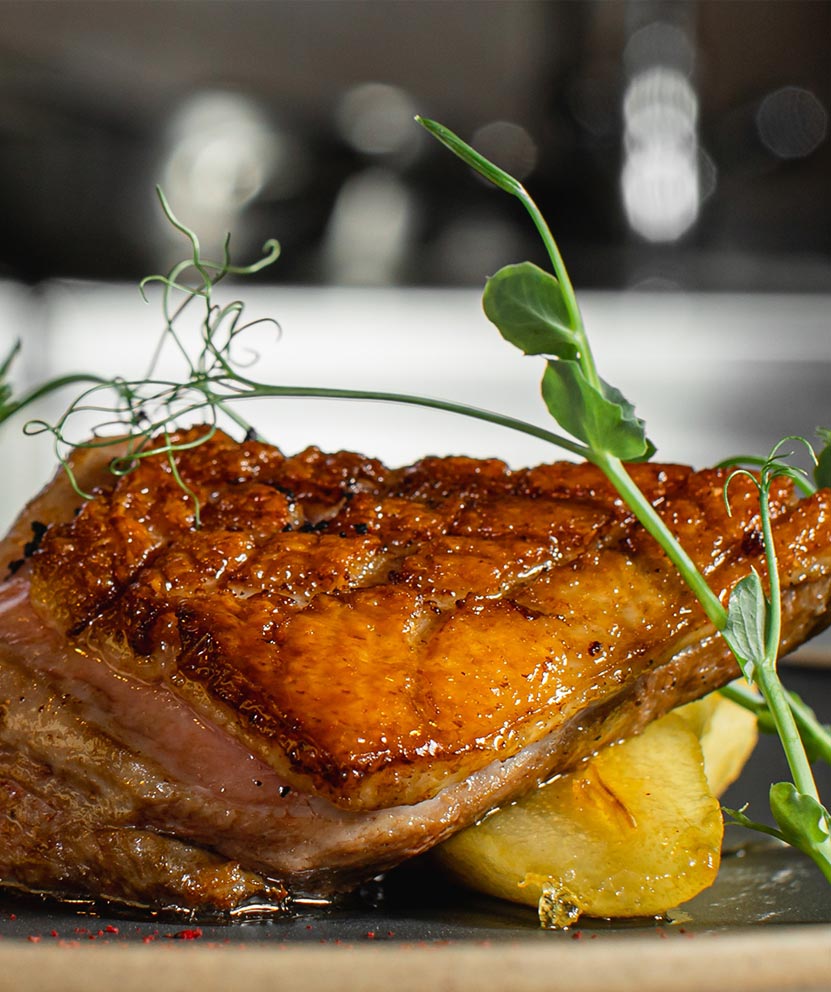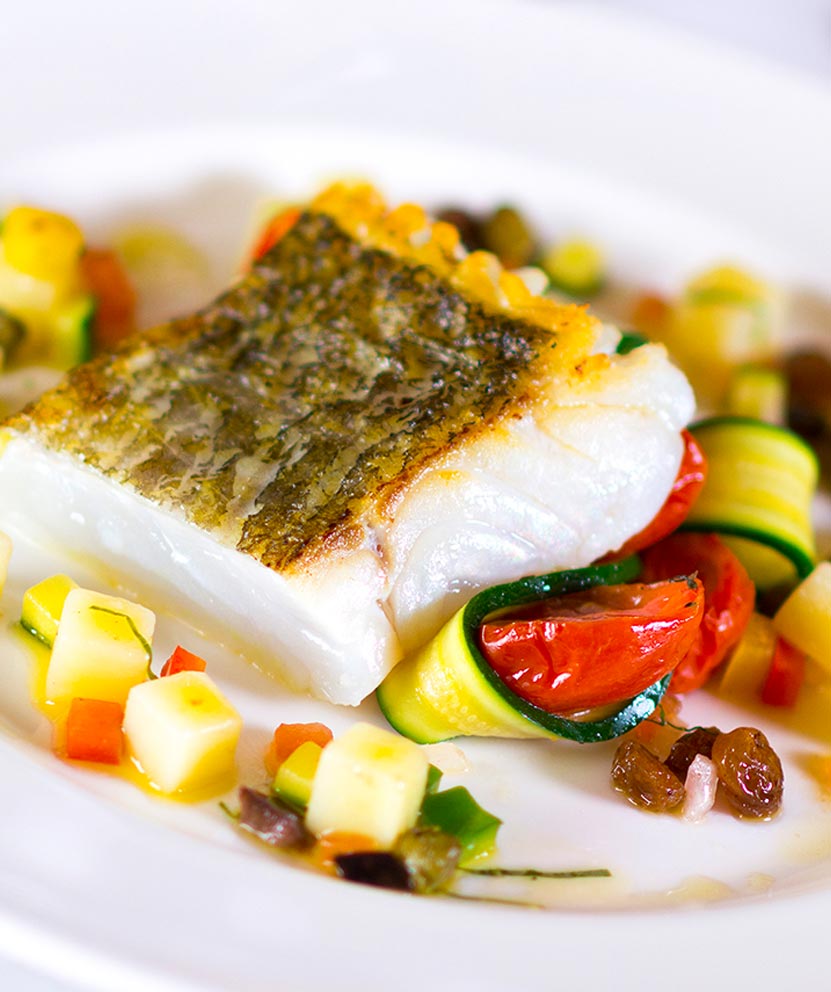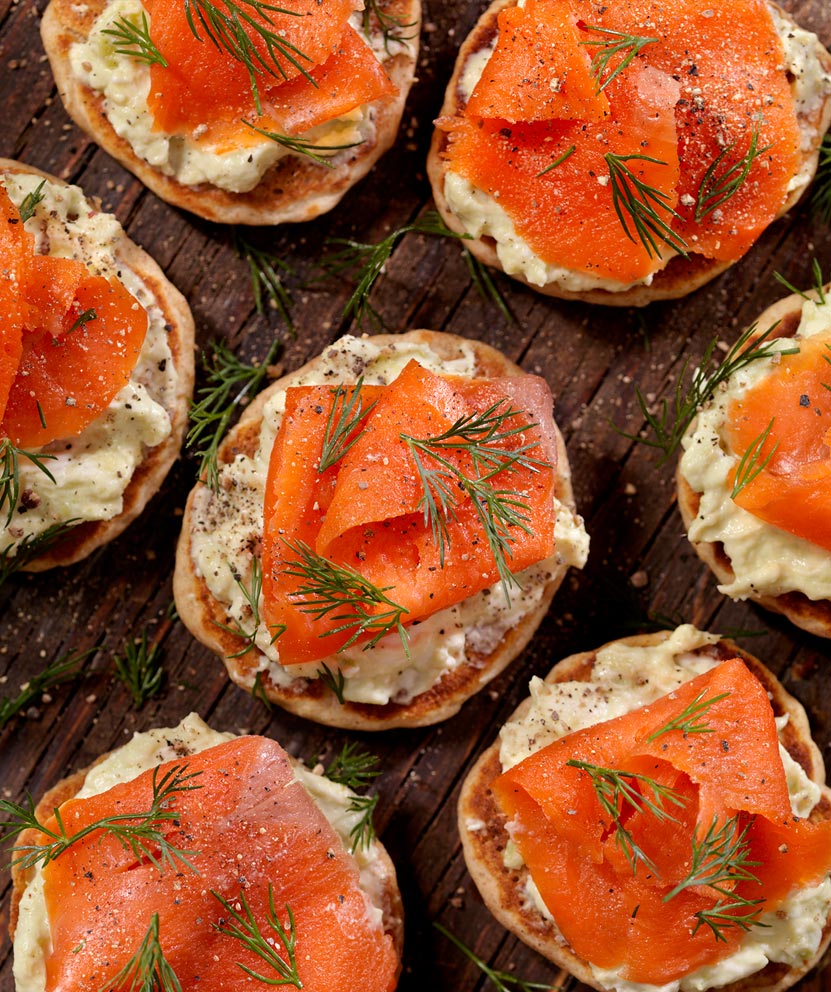 Terry D'Avrincourt
2018-07-20
Thank you so very much for the splendid BBQ spread you produced for our centenary summer party. From the moment I made contact with you, the way you dealt with my queries and suggested options to accommodate our budget was very reassuring. I especially appreciated your follow up calls and close communication before the event. Yourself and Laurence were just wonderful on the day, especially as you had a very hot summer's afternoon to be BBQing. Having you BBQ on site added to the relaxed summer party feel we wanted. Totally stress-free for the hosts too! Comments from relatives and friends post event have been amazing. Most want your slowed cooked smoked brisket recipe! Guests loved the burgers in a brioche bun, the halloumi skewers and the salads especially the quinoa. Trifle went down a treat too! Thank you so much again for a very professional service but mostly for making our do a very memorable one! Terry & Nigel Sevenoaks, Kent
Suzanne Chandler
2018-02-17
Thank you so much for doing such a fabulous job of running the catering and bar for our 140 guest party. The canapes were delicious, the staff were very helpful and enabled me to enjoy the party and leave them to it. They did a fabulous job of tidying up afterwards too. Thank you Joe and your team
We could not have been more impressed with the team at Taste Event for the catering they did for our wedding! We started the whole wedding planning process with a lots of ideas, but little direction (!) & the team at Taste Event worked closely (and patiently!) with us to devise a menu that suited both our theme, venue and the guests. Throughout the whole planning process, Joe and Derrik were really accommodating of our requests, were diligent in getting back to any queries we had and helped hugely in the planning & logistics for the day. They delivered an incredible BBQ feast with canapes for over 150 guests and the quality of food was outstanding! We have had a lot of guests complimenting the food and some said it was the best they have ever had at a wedding. We feel very confident in recommending Taste Event to friends and family. Thank-you for delivering an impeccable feast and level of service on our big day - we look forward to using you again in future! Tom and Anna, London