The definition is simply a good educational practice, & that is what we are implementing in our services. Creating stylish, fresh & sustainable meals. We are dedicated to providing a sustainable future through all areas of our services. Sustainable food lies between environmental & social challenges.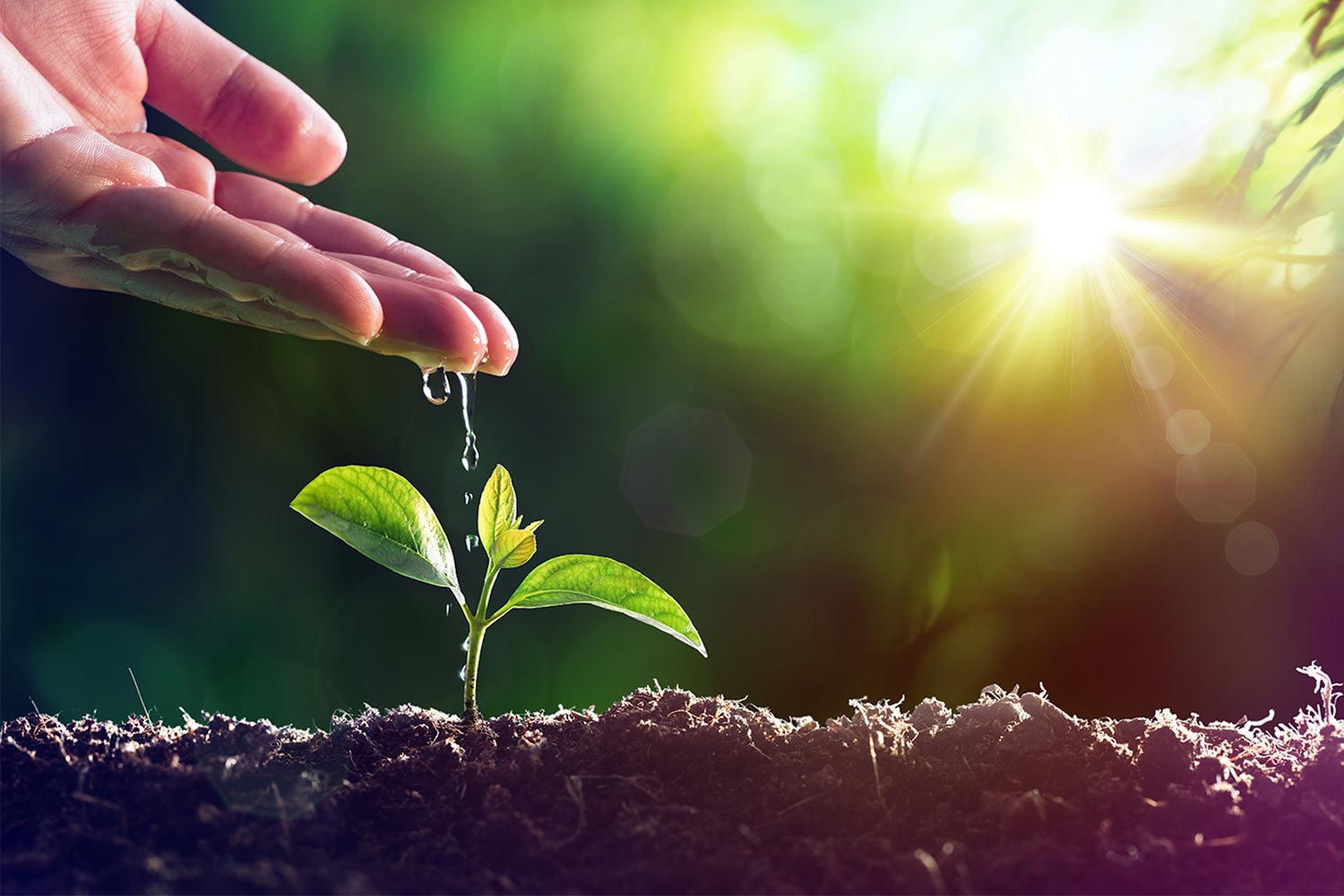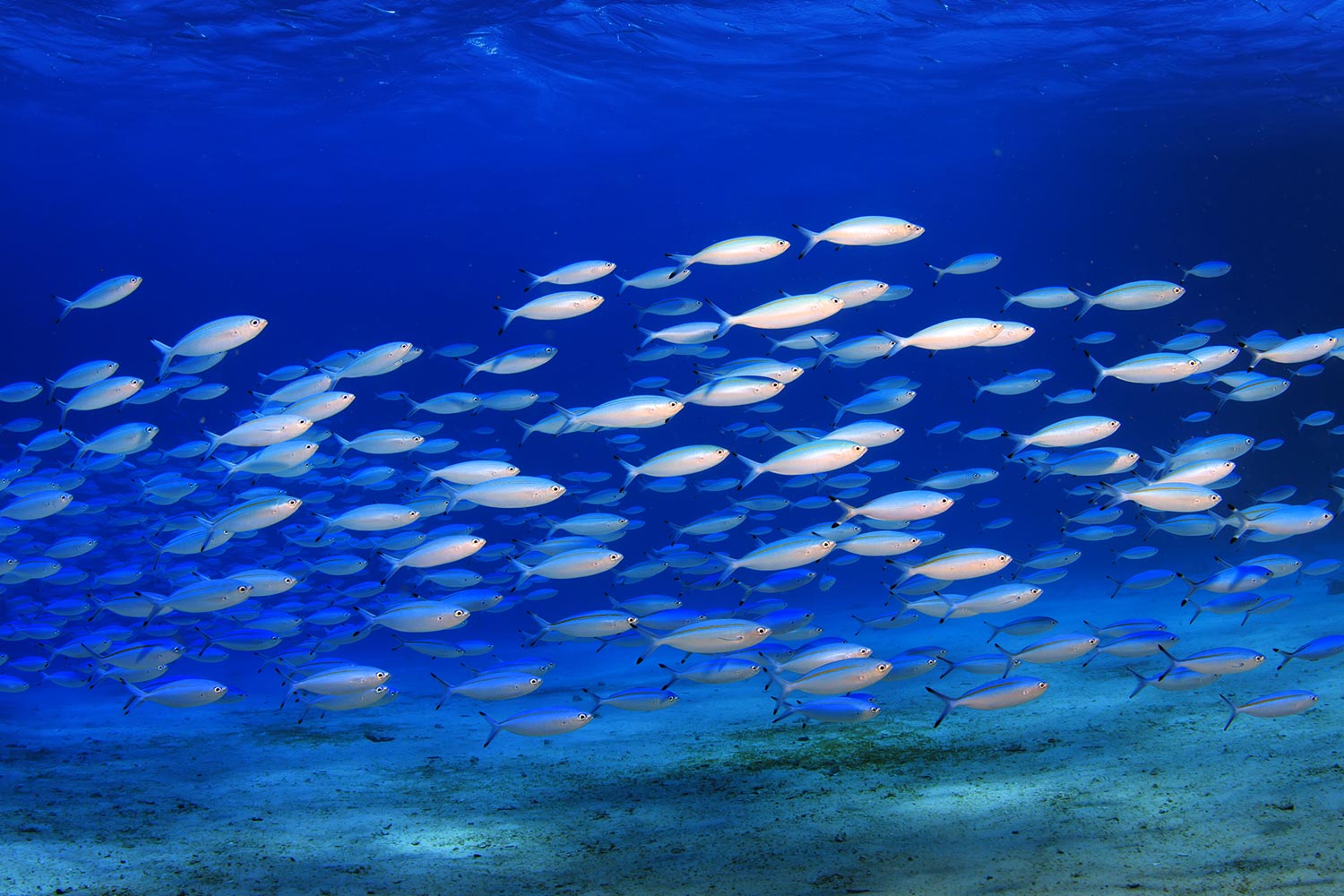 We noticed how the climate is changing & how visible water reduction is. We know we are not perfect just ayet but we are working hard to ensure that we reach our goals!
Take a look at some of the things we do to help the planet:



WASTE LESS FOOD
We do not like wastage, for this reason we always make sure that we order what is really needed, however if there will be a wastage (due smaller attendance) we love to share food with our local charities. We would always review portion size so you would not get your dinner for lunch. We also provide seasonal products. Shaping our menus around the season it's the best in order to provide the nutrition our body's needs!
FAIRTRADE
We put every effort to source Fairtrade produce. You can be assured that with us you will get locally source & Fairtrade ingredients.
CO2
We aim to reduce our carbon footprints by sourcing locally.
VEGAN
Our meals can be easily switched to pure delicious vegetarian/vegan options. Just ask for details.
BIODEGRADABLE
Recyclable, biodegradable & compostable materials are used where possible. We avoid non – biodegradable plastic waste, which have a massive impact on our oceans.
PLANT HERBS
We are not quite here yet, but so excited to start producing our own herb garden soon. Hopefully in the future we can start producing our own vegetables.
Terry D'Avrincourt
2018-07-20
Thank you so very much for the splendid BBQ spread you produced for our centenary summer party. From the moment I made contact with you, the way you dealt with my queries and suggested options to accommodate our budget was very reassuring. I especially appreciated your follow up calls and close communication before the event. Yourself and Laurence were just wonderful on the day, especially as you had a very hot summer's afternoon to be BBQing. Having you BBQ on site added to the relaxed summer party feel we wanted. Totally stress-free for the hosts too! Comments from relatives and friends post event have been amazing. Most want your slowed cooked smoked brisket recipe! Guests loved the burgers in a brioche bun, the halloumi skewers and the salads especially the quinoa. Trifle went down a treat too! Thank you so much again for a very professional service but mostly for making our do a very memorable one! Terry & Nigel Sevenoaks, Kent
Suzanne Chandler
2018-02-17
Thank you so much for doing such a fabulous job of running the catering and bar for our 140 guest party. The canapes were delicious, the staff were very helpful and enabled me to enjoy the party and leave them to it. They did a fabulous job of tidying up afterwards too. Thank you Joe and your team
We could not have been more impressed with the team at Taste Event for the catering they did for our wedding! We started the whole wedding planning process with a lots of ideas, but little direction (!) & the team at Taste Event worked closely (and patiently!) with us to devise a menu that suited both our theme, venue and the guests. Throughout the whole planning process, Joe and Derrik were really accommodating of our requests, were diligent in getting back to any queries we had and helped hugely in the planning & logistics for the day. They delivered an incredible BBQ feast with canapes for over 150 guests and the quality of food was outstanding! We have had a lot of guests complimenting the food and some said it was the best they have ever had at a wedding. We feel very confident in recommending Taste Event to friends and family. Thank-you for delivering an impeccable feast and level of service on our big day - we look forward to using you again in future! Tom and Anna, London